0
MemorySharp is now free !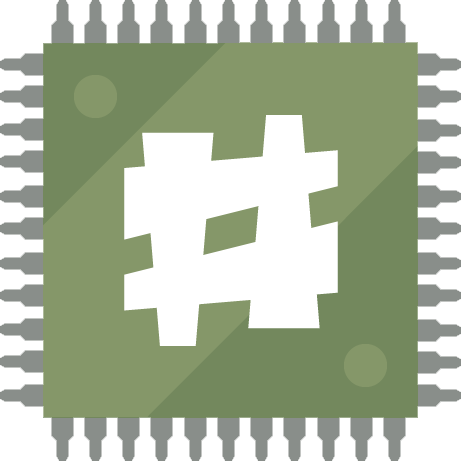 MemorySharp is now fully free and is released under the MIT license.
After several talks with developers, Binarysharp reviewed the license model of his library to give to our users the best experience possible. The MIT license is simple and easy to understand and it places almost no restrictions on what you can do with a project using MemorySharp. You are free to use any MemorySharp project in any other project (even commercial projects) as long as the copyright header is left intact.
The features only for premium members are now committed within the public sources downloadable in the
Downloads
section.
We are more than happy to read your feedback about MemorySharp and answer to your questions on our board.