Latest News
Check out
BenchShark
, the new library of Binarysharp to
measure the speed
of your code and
some news
about the website.
Read story →
2 comments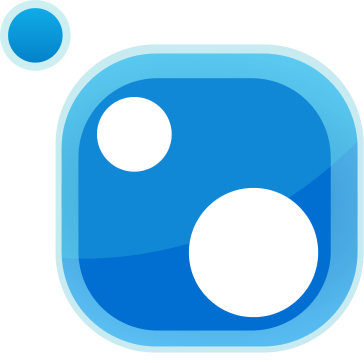 Sep 19 2013 10:00 PM | ZenLulz in
Products
Discover our new way to
propagate updates
for our libraries and some news about
MemorySharp
.
Read story →
0 comments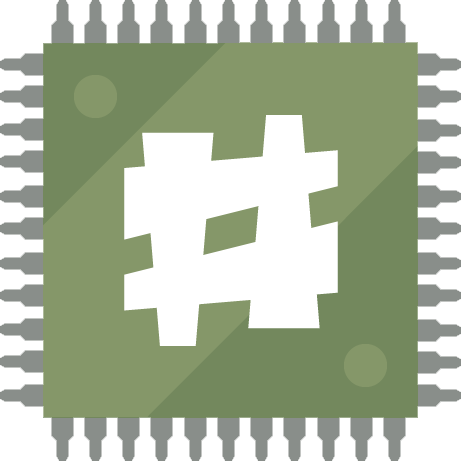 MemorySharp is now fully free and is released under the MIT license. After several talks with developers, Binarysharp reviewed the license model of his library to give to our users the best experience possible. The MIT license is simple and easy to un...
Read story →
1 comments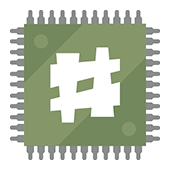 Binarysharp is pleased to announce that its memory editing library is ready for sale ! MemorySharp aims to give to the developers various tools to read and inject data inside a remote process on the same computer, taking the control over it. The main...
Read story →
0 comments

Jul 28 2013 05:34 PM | ZenLulz in
General
Welcome on Binarysharp's website dedicated to ZenLulz production. For several years, I'm making software development and I finally decided to publish my applications/libraries on the Web. This website will be mainly dedicated to .NET development (C++/...
Read story →
0 comments